Last weekend we drove down to spend the weekend with my brother and his kids. Our purpose, to attend the Kansas State Fair.
Like I have said before, I love me some state fairs.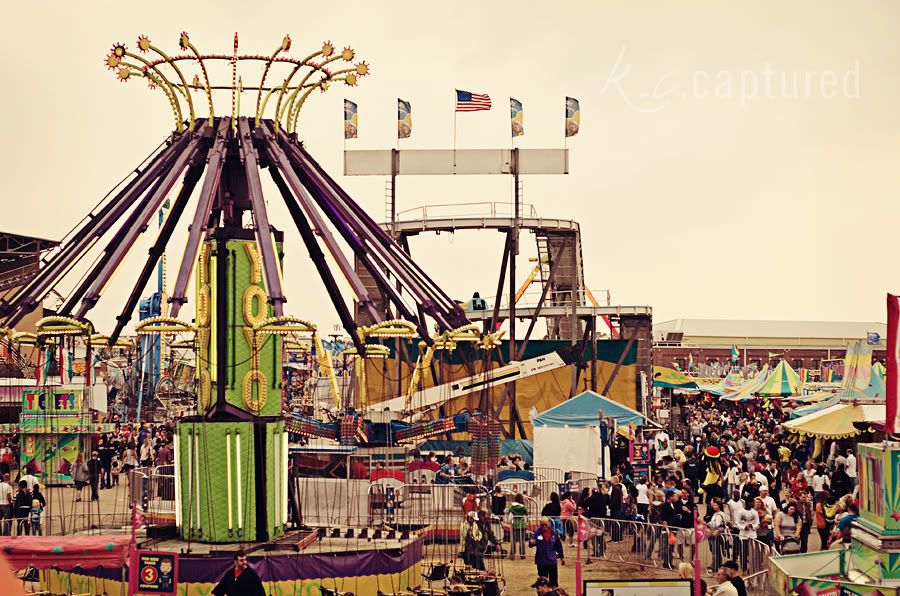 I had so much fun going with my big brother. I loved watching my kids buddy up with their cousins, taking in new and fun things and just enjoying the whole day together.

Chase was so excited that he got to go on some of the rides. He wanted to ride every ride, but he loved watching all of the big kids ride the wild and crazy rides too.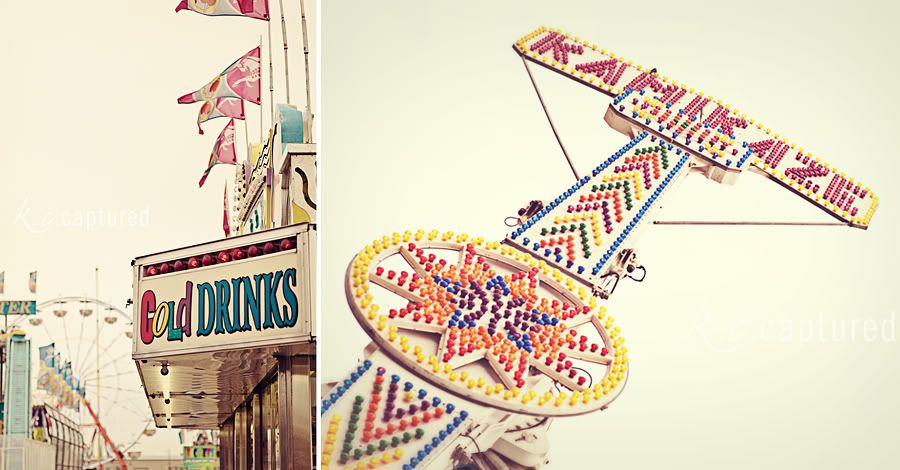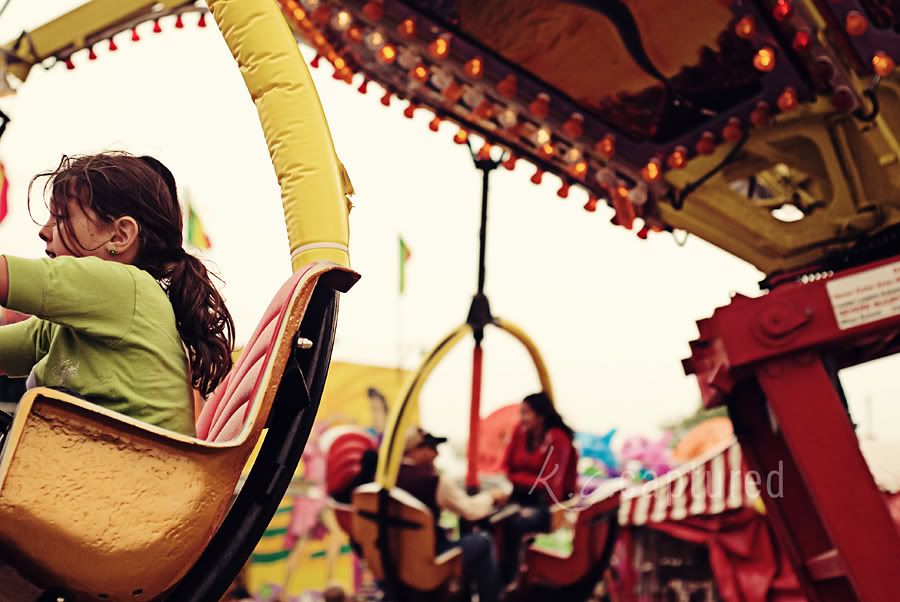 My nieces and nephew are fearless. They love the adventure of riding big and crazy rides.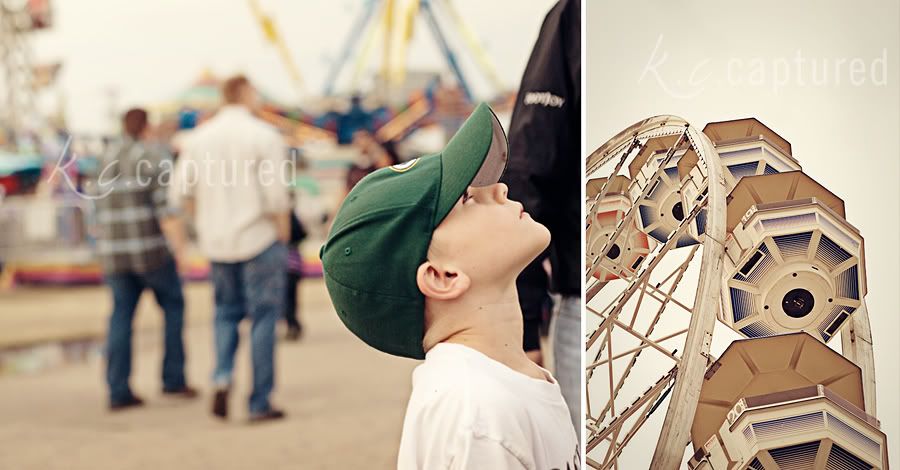 We had so much fun and spent the entire day walking and playing at the fair.
More pictures to post soon!