I would like to share with you all some more from the fair.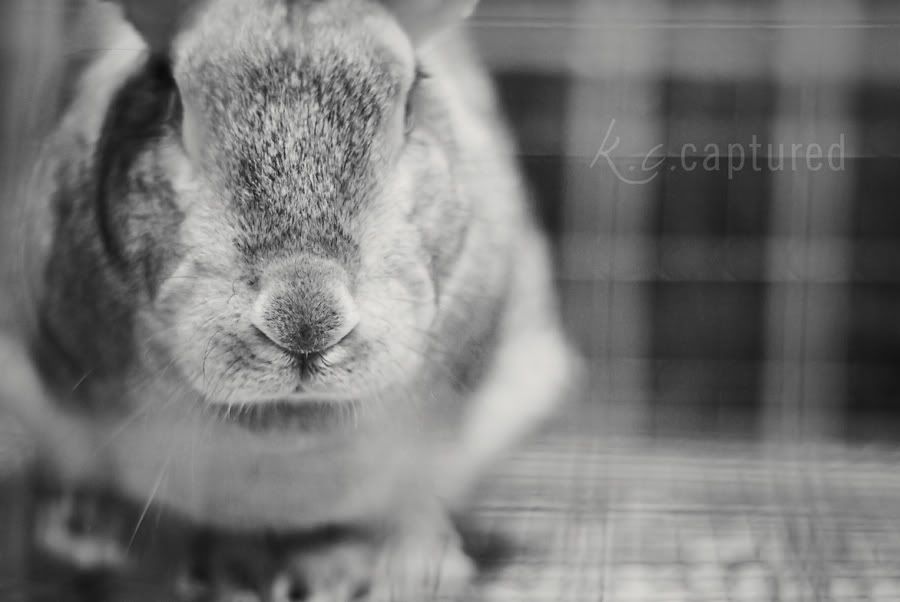 Like I said earlier, we spent the entire day at the fair. We looked at every animal, stopped at every booth and tried delicious treats along the way.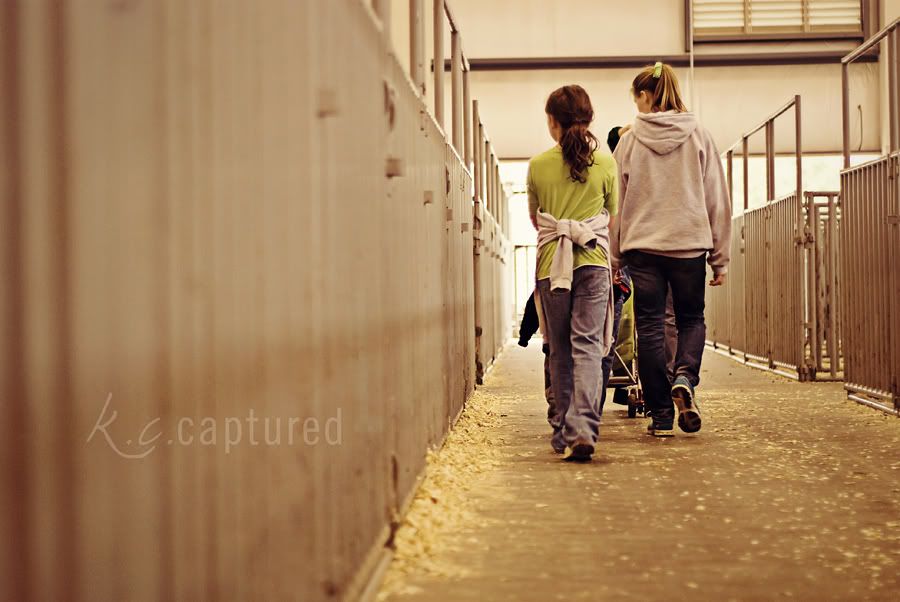 We had a lot of fun together. It was nice to just catch up.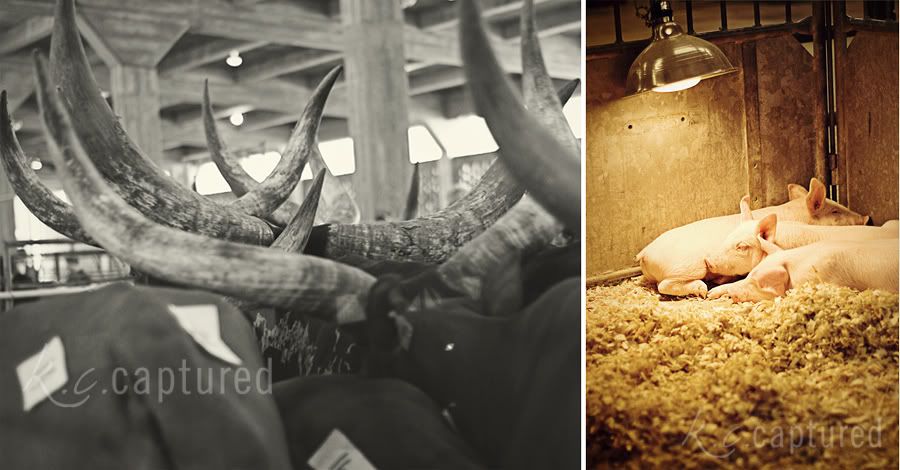 My nieces are growing up so fast, I can't even believe it! Can't time just slow down a little bit? I feel like I just blink and the next thing I know they are no longer little, but big cousins who are so helpful and so wonderful with my littles.
Happy Wednesday!
linking up with the papermama, project alicia, supermom, and then she snapped, and live and love outloud