This weekend we took a super quick trip out to Denver so I could show my husband how fun a Broncos game is on a Monday night (more on that in another post). We spent all day Saturday and Tuesday in the car driving, but Sunday we spent with my family.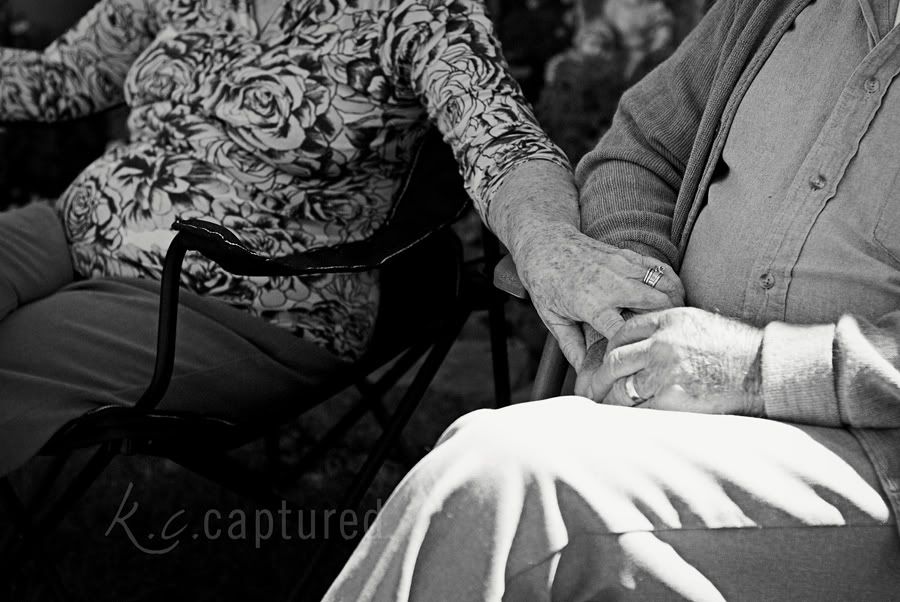 I love spending time with family.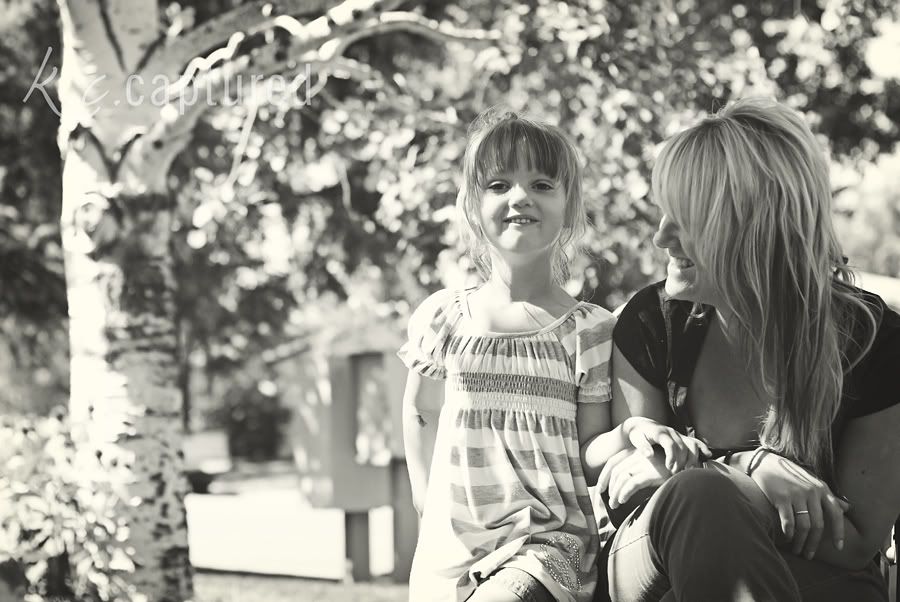 We had so much fun catching up and laughing and playing. My kids had just a blast being surrounded by cousins, and uncles and aunts and especially their grandparents.
My Grandpa just celebrated his 84th birthday last week. He looks amazing and is still so wonderful to be around. I am glad I got to spend some time with them.
linking up with the papermama, project alicia, supermom, and then she snapped, and live and love outloud