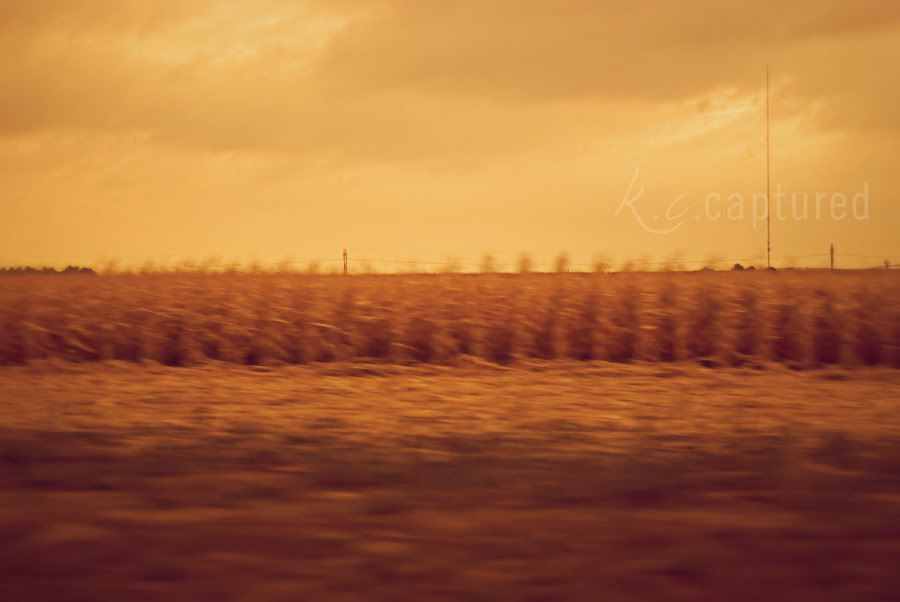 The sky was absolutely incredible on our way home from the Kansas State Fair. The clouds were thick and engulfed us with this rich autumn color throughout the sky. Why traveling over 70mph on a major state highway, I just had to capture this sky.
The pictures may not be the best, but I love the movement and colors they capture.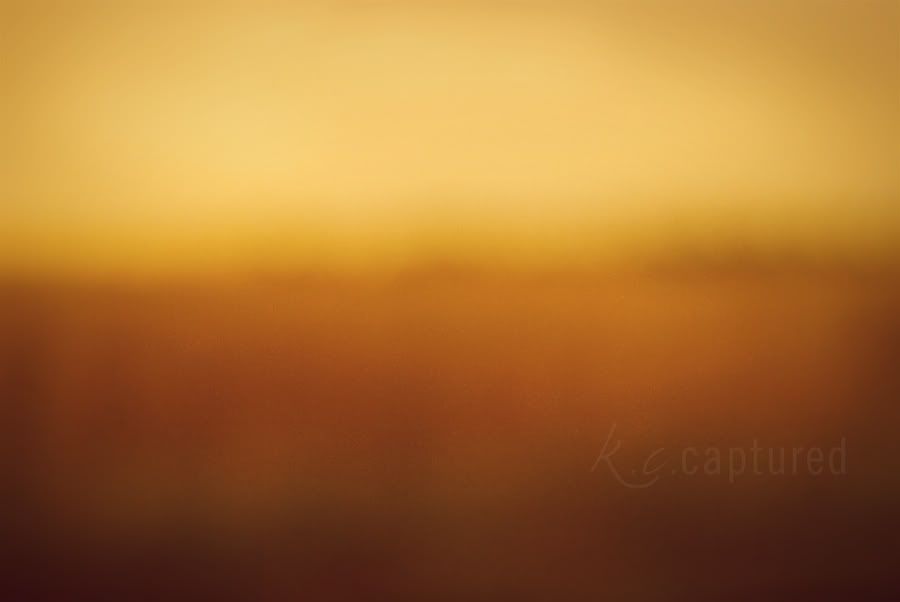 And for some crazy reason, I just love this completely out of focus shot.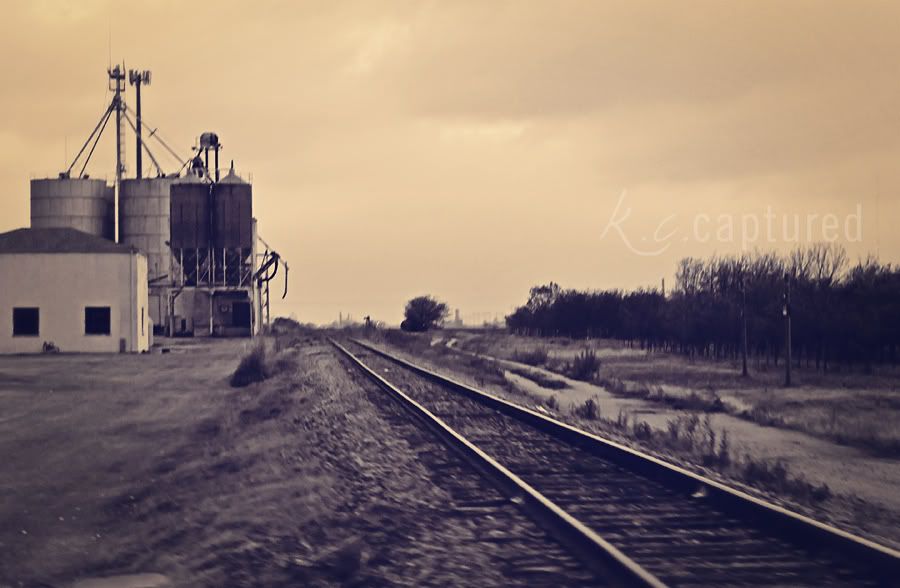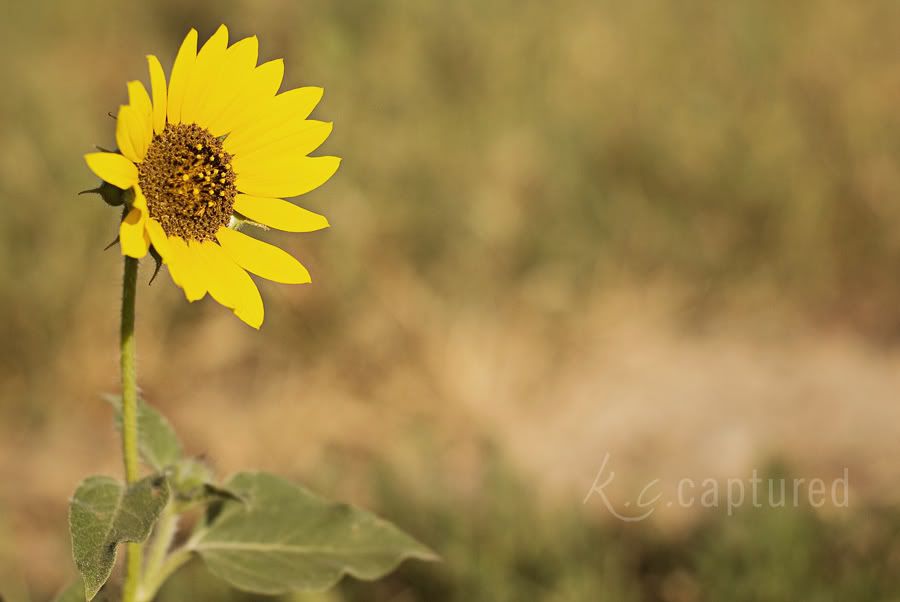 And it's not Kansas if there isn't any sunflowers to be seen!
Hope you all had a wonderful weekend! We had a blast at the State Fair and can't wait to share more with you all!!