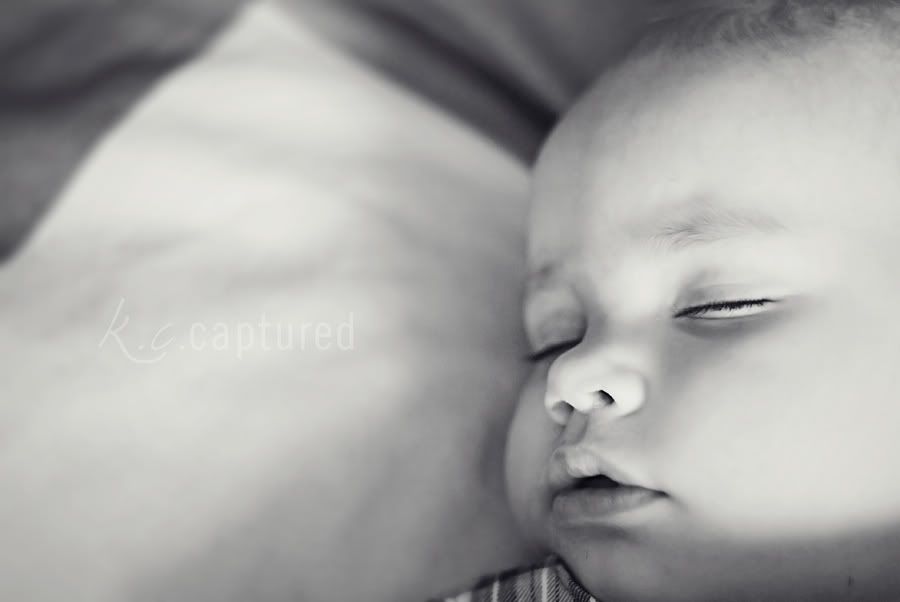 We're exhausted here. Well, maybe it's more so me than the rest of the family. But we are tired and little boys are crashing in their chairs, too tired to finish their dinner. And baby girl passed out on my bed yesterday while I was packing up the room and constantly checking my phone to see how my mom is doing.
oh and the husbands gone all week, so there are late nights watching girly movies and 4:00 am cuddles with my three year old. I will take anything to keep my mind busy and occupied from the stresses and worries I am overwhelmed with right now.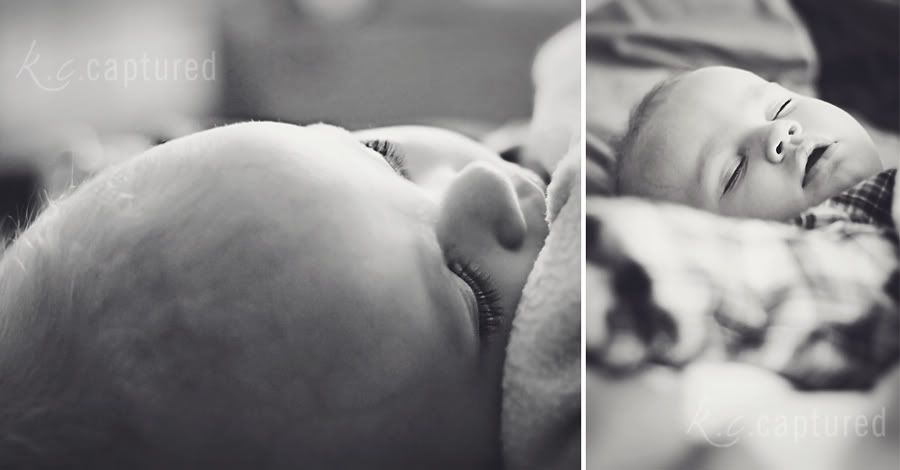 Cuddling up with this little girl is exactly what I want to be doing right now.
I hope you all are having a happy wednesday!!
linking up with the papermama, project alicia, supermom, and then she snapped, and live and love outloud